Belgrade Future Gaming is the largest Gaming industry trade fair in Southeastern Europe, which annually gathers the TOP buyers and manufacturers, suppliers of state-of-the-art equipment, software support and accompanying services relevant for this industry.

If you are interested in participating as an exhibitor, please take a look at the information about this year's trade fair and participation conditions listed below or simply contact one of our sales representatives, who will help you make a decision regarding the choice of location, booth appearance, advertisements and other relevant information.

We are glad that you are interested in this year's Belgrade Future Gaming trade fair.

Date: 04 – 05. June 2019.
Venue: Belgrade Fair – Hall III
Address: Bul. Vojvode Misica 14, 11000 Belgrade, Serbia

Office hours
Tuesday, June 04, 2019. 10.00-18.00h
Wednesday, June 05, 2019. 10.00-18.00h

Registration fee
Main Standholder: 250,00 €
Stand Sharers: 250,00 €

Setting-up stands:
Friday, May 31, 2019. 08.00-20.00h
Saturday, June 01, 2019. 08.00-20.00h
Sunday, June 02, 2019. 08.00-20.00h
Monday, June 03, 2019. 08.00-20.00h
Tuesday, June 04, 2019 08:00-09:00h *

* Booths must be ready for inspection by 09.00h

Dismantling:
Wednesday, June 05, 2019. 18.30-20.00h *
Thursday, Friday June 06-07, 2019. 08.00-24.00h

* No booths June be dismantled before 18.30h on the June 05.
Be a part of our network. Be a part of the Belgrade Future Gaming event which you can use as an excellent starting point for making new contacts and achieving business success

EXHIBITOR PROFILES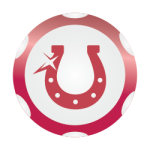 Sports Betting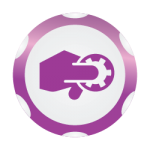 Betting Services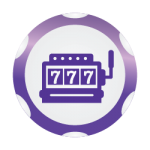 Video Gaming and Slot Machines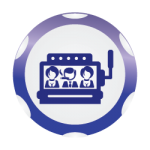 Multi-Player Machines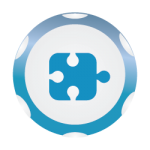 Components and Spares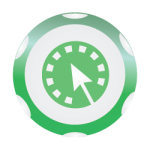 Internet / On-Line Gaming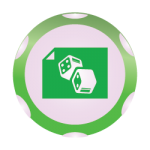 Betting Software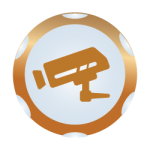 CCTV / Surveillance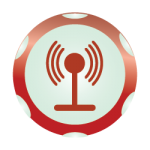 Media / Publishing House
APPLICATION FORMS